During the doi moi period, Vietnamese entrepreneurs have made important contributions to the formation of new social structures and social relations, value systems and lifestyles suitable to the conditions of industrialization, modernization and integration. international. This is the affirmation of Permanent Deputy Prime Minister Truong Hoa Binh at the meeting with the Vietnam Small and Medium Enterprises Association and business and business representatives of the Association on the afternoon of January 7 at the Government Headquarters.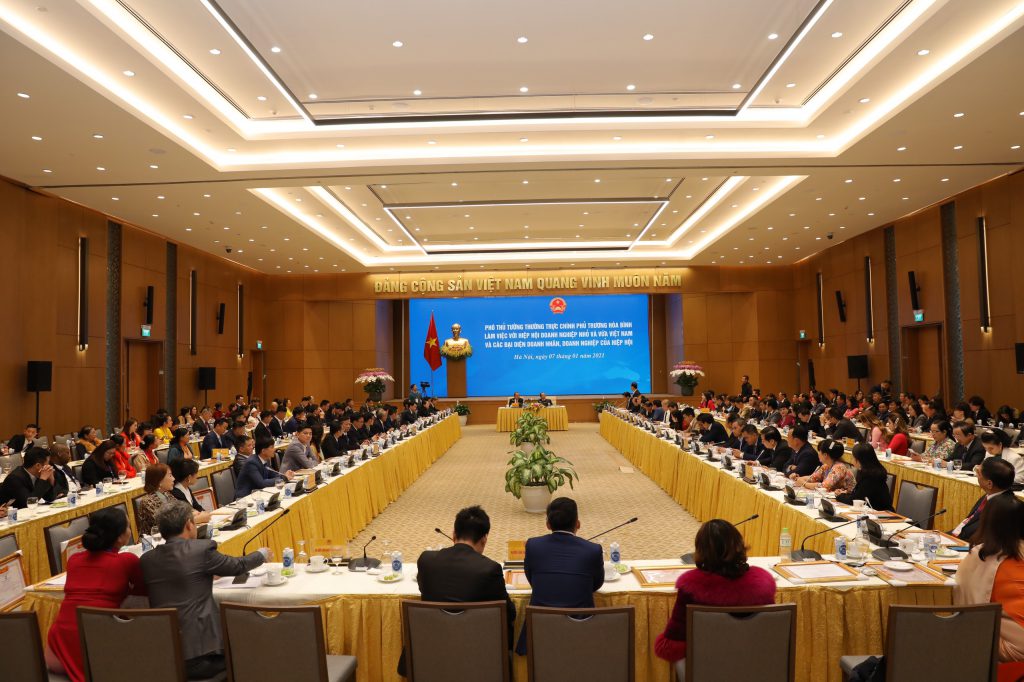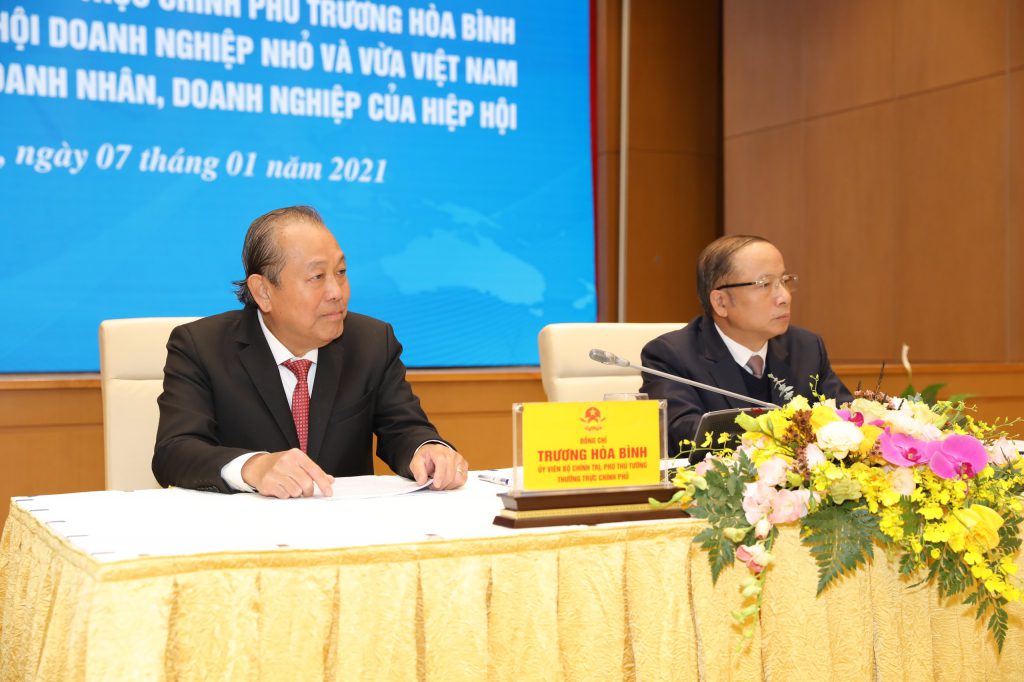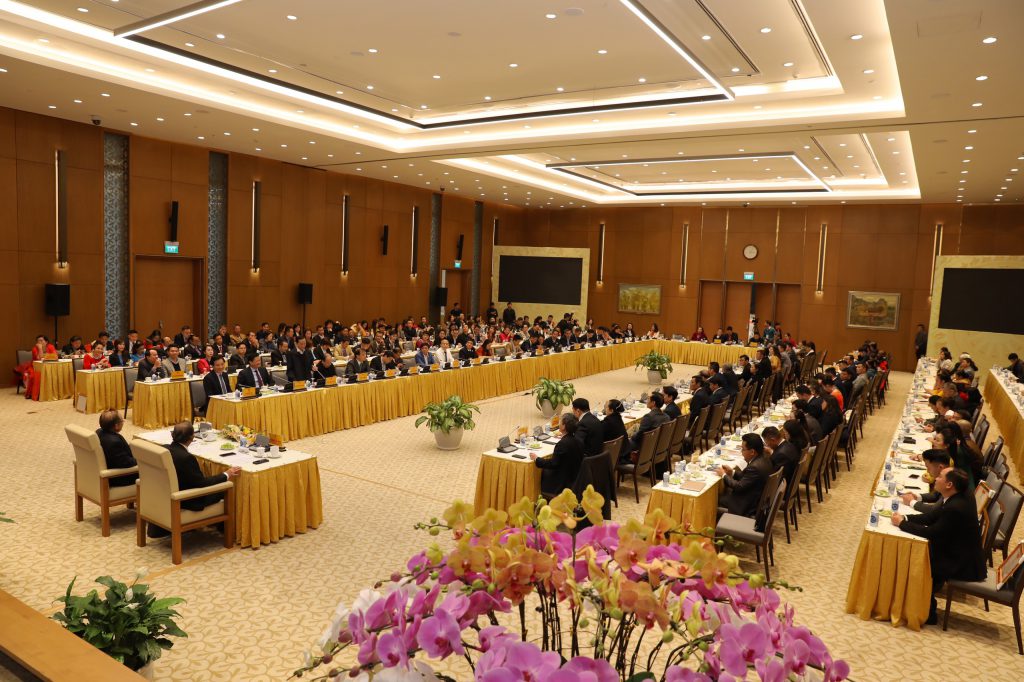 The team of entrepreneurs is growing stronger, has the desire to get rich righteously, constantly improving business capacity and corporate governance. Corporate social responsibility, business ethics and culture are gradually raised. This is the pride of our country about the team of entrepreneurs in the period of innovation and development.
On behalf of the Government, the Prime Minister, the Standing Deputy Prime Minister recognized, appreciated and congratulated the achievements and results achieved by the Association, small and medium enterprises over the past time.